Services
Certified Auto Repair offers a full mechanic and auto repair shop for vehicle maintenance & inspections, for foreign and domestic cars, light trucks, vans, SUVs and more. Our technicians are knowledgeable and provide excellent vehicle care in many different areas. We continue to strive for exceptional customer services, making us one of the best auto mechanic shops serving the Northern Virginia area. With over 30 years experience, we are certain we can provide proper maintenance & repairs on most major make & model vehicles. Our objective is to get you back on the road, quickly and safely, because we know that auto repairs can take time out of a busy day. We're here to help!
Certified Auto Repair offers some of the following general repairs. If you don't see what you're looking for, chances are, we still do it! Don't hesitate to call or contact us today.
Vehicle Maintenance
Oil Changes
Brake Services
Tire Rotations
Tires & Alignments
Foreign & Domestic Repairs
Power Steering Service

Transmission Services
AC & Heating Repairs
Cooling System Service
Exhaust & Emissions
Vehicle Diagnostics
Timing Belts & Chains
Radiator Repairs

Check Engine Light
Clutch Repairs
Fuel Pump Repairs
Muffler Repairs & Check
Fluid Services
Alternators & Starters
Battery Services
If you're experiencing issues with your vehicle, or if you just want a regular 30k, 60k, 90k maintenance check, bring it in. We are a one-stop auto shop, and a trusted source that keeps customers' best interests at heart. Extend the lifespan of your vehicle, and get it serviced regularly. Our automotive technicians can diagnose the issues, and offer preventive maintenance in many different areas. Contact us today to learn more (703) 686-4210.
About US
Certified Auto Repair has been repairing your vehicles for 30 years
Certified Auto Repair is based in Manassas VA. We offer customers high quality services at competitive rates, and our technicans have provided excellent car care for the last 30 years. Our automotive technicians are skilled and knowledgeable in the auto industry, and dedicate themselves to repairs that will get you & your family back on the road, safely. Make sure you are turning to the quality and experience of our auto service center, and bring your car to us. We will offer you unrivaled quality and professions services that will exceed your expectations.
 To ensure that you are receiving quality maintenance services, we only work with top grade equipment and materials. Regardless of the nature of your automotive needs, our team is here to identify the issues, and correct them to give you peace of mind. Turn to us when you need reliable auto service. Our full service auto repair shop in Manassas VA, repairs cars & light trucks, foreign and domestic.
We are locally owned & operated, and continue to strive for excellence through customer services, and automotive repairs. If you're needing a reliable service center, Certified Auto Repair is the right choice for you!
Certified Auto Team
Repairing automobiles for the past 30+ years
Thomas Haase
Owner & Operator
Tom Haase is the Owner and Operator of Certified Auto Repair Services. He is an ASE certified Auto Mechanic with 30+ years of experience. Tom is dedicated to achieving total customer satisfaction by delivering service that meets and exceeds your expectations.
Did you Know...
Automobile information you can use.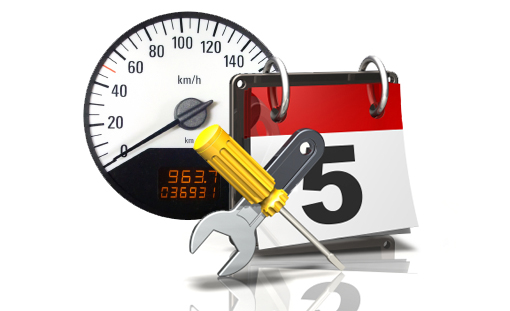 You do not have to return to your new car dealer for routine service. Having your new or leased vehicle serviced here will not void your warranty.
Previous
Next